My Life In Percussion
Karl Dustman
David Herbert
Timpani Practice Pad
KALFO Imported Irish
Calf Skin Heads
Manfred Kaufmann
Timpani Sticks
Timpani Stick Making
Components
Tim Adams
Educational Materials
Equilibrium
Percussion Products
Mark Yancich Educational
Videos and Products
Jack Bell
Educational Materials
Professional Percussion
Products
P.O. Box 33252
Cleveland, Ohio 44133
Tel: 440-877-9674
Fax: 440-877-9675
Email: kbdustman@aol.com

Updated: 2/6/2022
INTRODUCING - the NEW Expanded line of KAUFMANN AUSTRIAN TIMPANI STICKS, Exclusively distributed in the United States by Professional Percussion Products.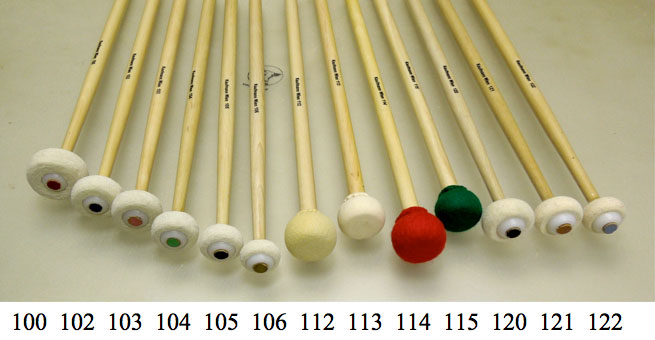 Thirteen distinctive models share a common beautifully finished hickory shaft, providing distinctive sound clarity without the usual head impact "click" sounds.
Consisting of six layered flannel, three flannel over cork cores and three solid hard felt core models.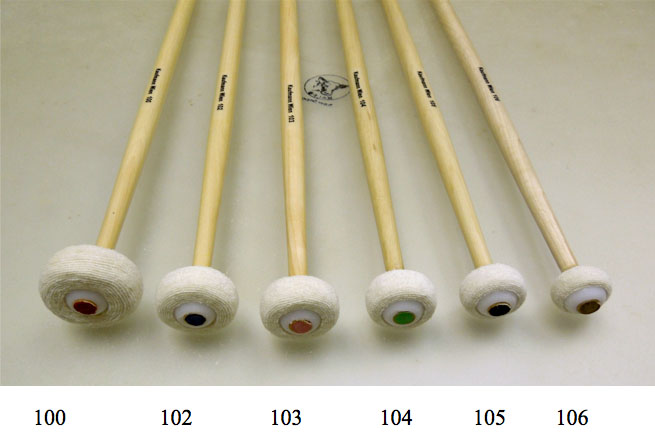 Tightly compressed Layed Flannel provides a totally unique sound, bringing out the characteristics of the drum with little of no stick impact sound.
Full sounding rolls to extreme articulate definition not found in any other stick construction.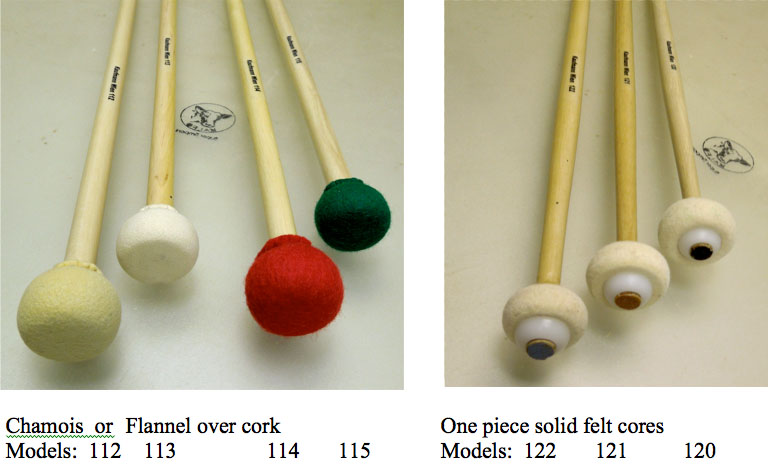 PLAYED BY PROFESSIONALS WORLD-WIDE

For Factory-Direct Ordering Visit our Showroom or Contact us to Schedule an Appointment

Telephone: 440-877-9674
Fax: 440-877-9675
Email: kbdustman@aol.com